Ready to embrace your gray hair?
Find a Gray-Hair-Friendly Salon Near You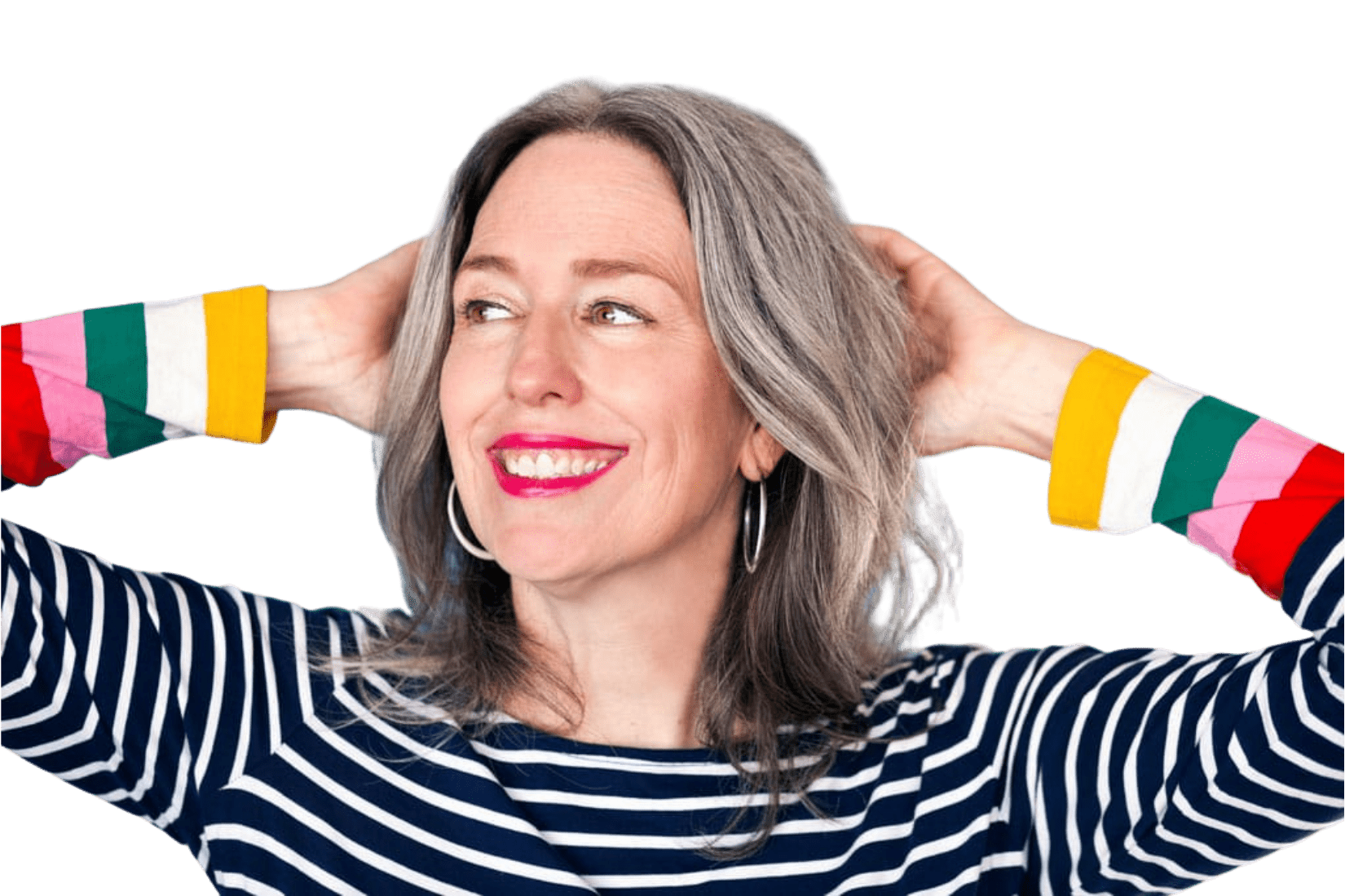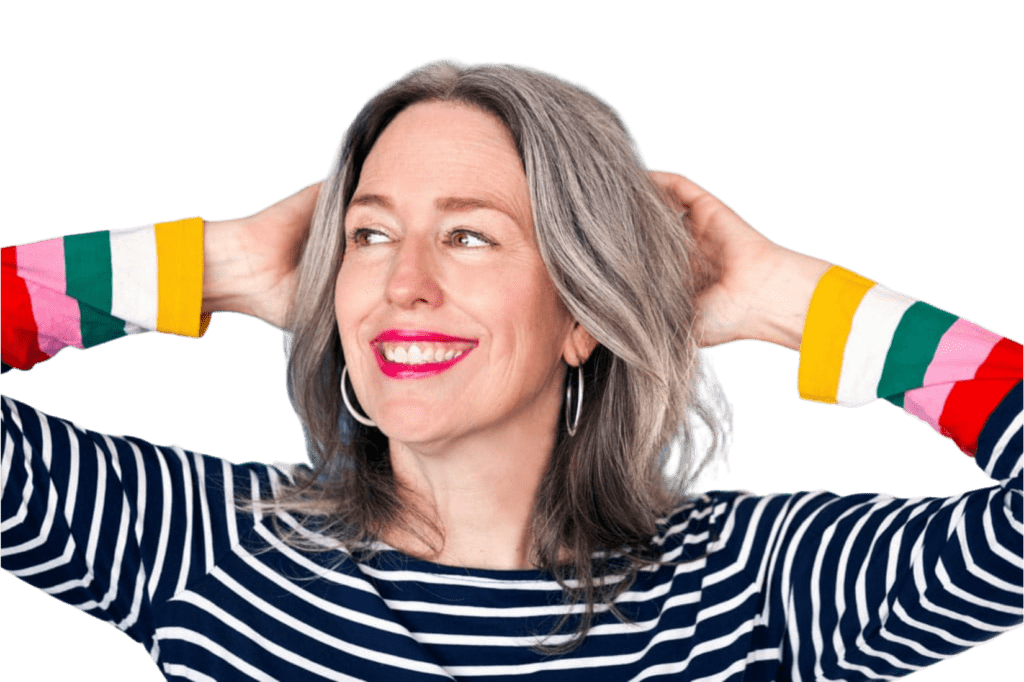 Our community connects you with an international community of salons and stylists who will support and empower you as you embrace your gray hair. 
If you're a salon owner or stylist who specializes in and supports gray hair transitions, list your salon to the directory and connect with qualified clients in your area. 
I'm the founder and CEO of Katie Goes Platinum, a popular blog that helps women confidently ditch the dye and rock their natural gray hair at every stage and any age. 
I know what it's like to quit dying your hair cold-turkey and how it can be both liberating and intimidating. 
I created this directory because I want other women to have the resources they need to make the transition to gray hair with confidence and ease.